Within Agama, all our staff will be happy to assist you
Meet our team…
Agama Group is a young, dynamic and fast-growing team: some forty people spread over France and Luxembourg, managed by 3 partners in both countries.
Our team assists asset management and financial sector players in the broadest sense of the term, on regulatory and operational aspects taking into account both the development objectives of clients and the expectations of regulators on the French and Luxembourg markets.
Our multi-specialist team is made up of women and men with complementary expertise and professional skills. Every one of us is enriched by his or her exchanges with clients, their service providers, their respective regulators, the link that unites the group's teams and the values of Agama.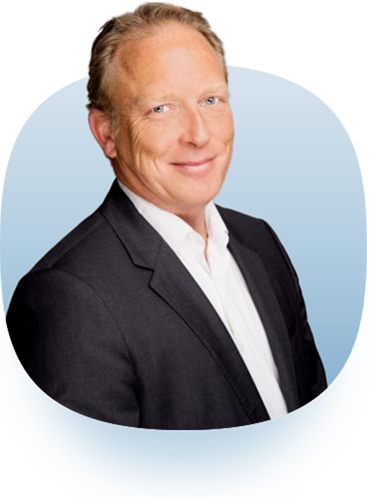 It all started with Deloitte & Associés in Paris. In 1999, Philippe was entrusted with audit engagements of asset management companies and investment products.
He then became Head of Compliance and Internal Control for entrepreneurial management companies from 2004 to 2009 (ACOFI Group and SPGP). In 2010, he launched his own entrepreneurial venture and founded the firm Agama Conseil.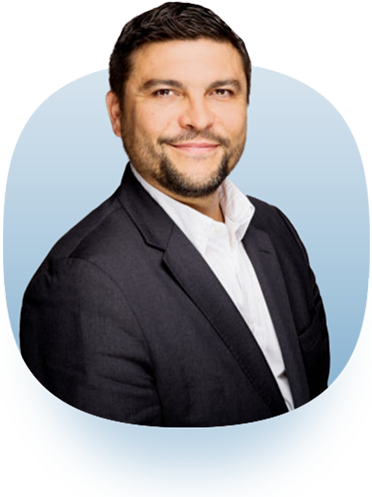 Louis-Grégoire started his career in 2002 with the French financial markets authority (Autorité des Marchés Financiers – AMF) and became Director of the Investment Services division in 2008.
In 2010, he joined a compliance and internal control consulting firm.
With this experience, Louis-Grégoire joins Philippe and Agama Conseil as a partner in 2013.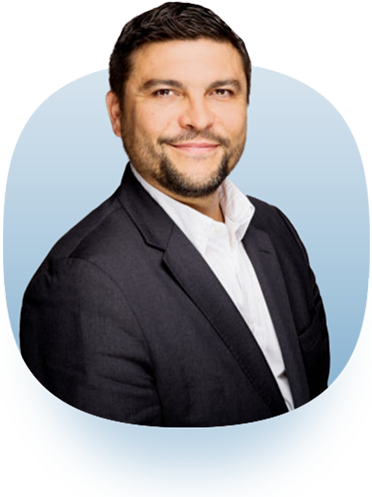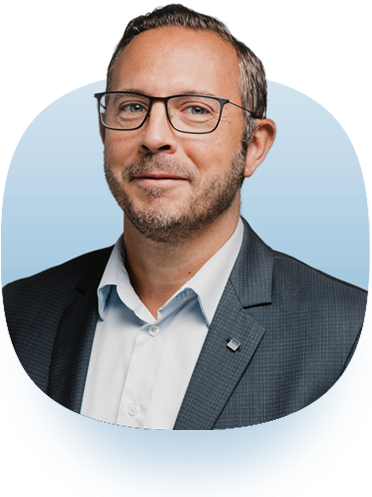 Jean-Bernard started his career in 2001 at the French financial markets authority (Autorité des Marchés Financiers – AMF) in France, where he developed an expertise in investment strategies.
In 2006, he joined a consulting firm specialising in compliance and internal control for asset managers, before taking on the roles of Risk Manager and Conducting Officer in asset management companies in France and then Luxembourg.
Together with Philippe and Louis-Grégoire, Jean-Bernard founded the Agama office in Luxembourg in 2013.
2010
2013
2015
2016
2018
2019
2020
2021
End
2010
2010
Philippe LEVREL creates Agama Conseil in Paris
2013
2015
2016
2018
2019
2020
2021
End
A set of values that are more necessary than ever to meet the expectations and challenges of our clients with a double ambition: the trust of our clients and the excellence of our employees.
Agama is owned by its partners and employees.
Our teams are continuously trained and have at their disposal the latest technological solutions to provide a service adapted to our clients' activities.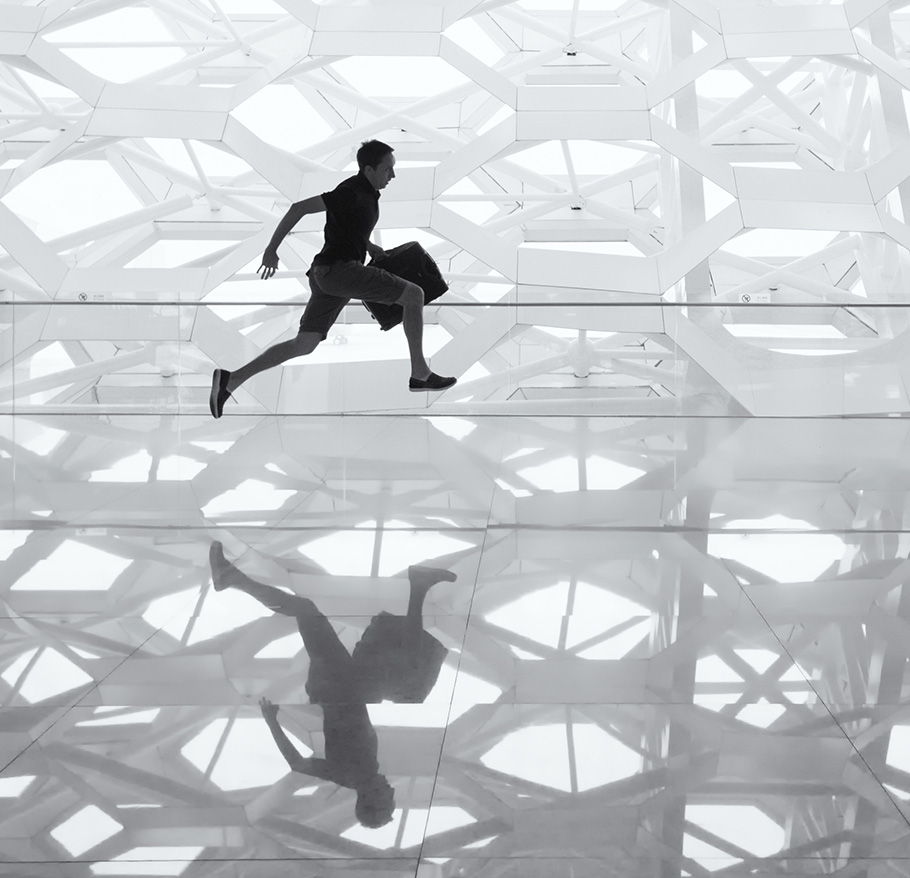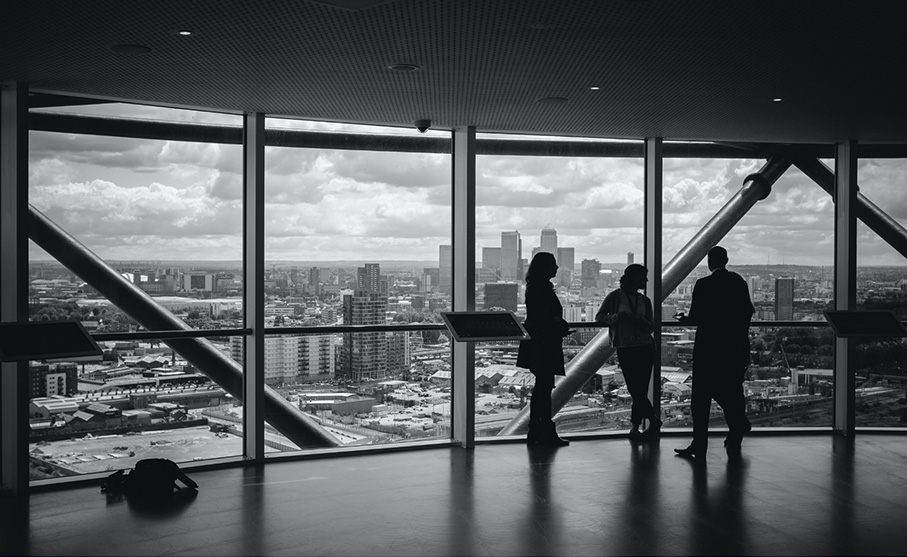 An internal ethics and conflict of interest management system has been put in place in accordance with our clients' standards.
Assignments are carried out in teams, under the supervision of a Manager and a Partner, with a cultural and multidisciplinary diversity, and complementary levels of seniority adapted to the needs and activities of our clients to ensure high value-added support.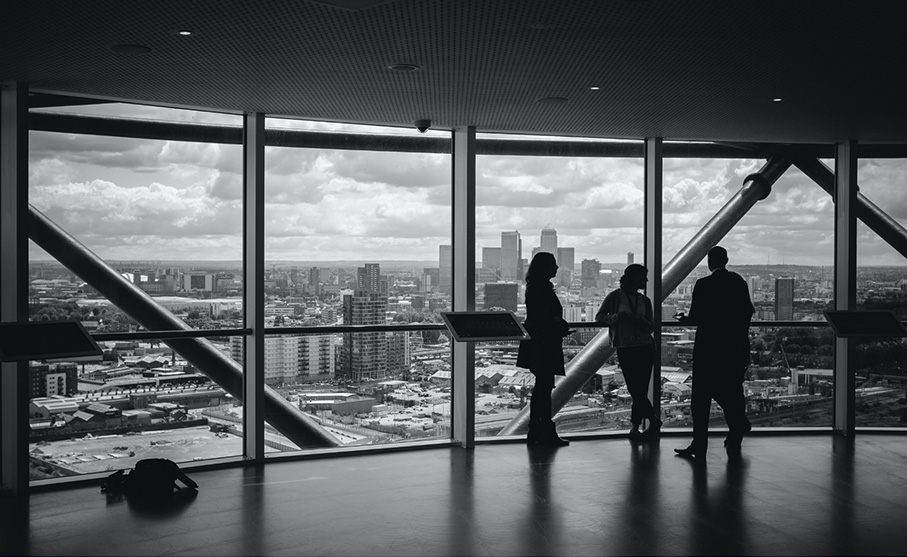 Here are the assets that Agama puts forward for consulting and assistance services in regulatory compliance :
Within the framework of our internal control missions, the teams use digital tools that we own, namely the BELT Solutions tool.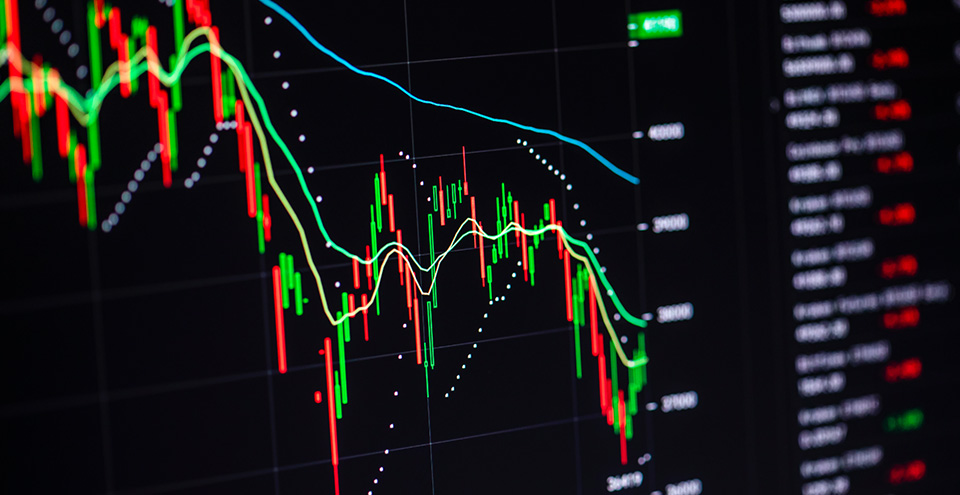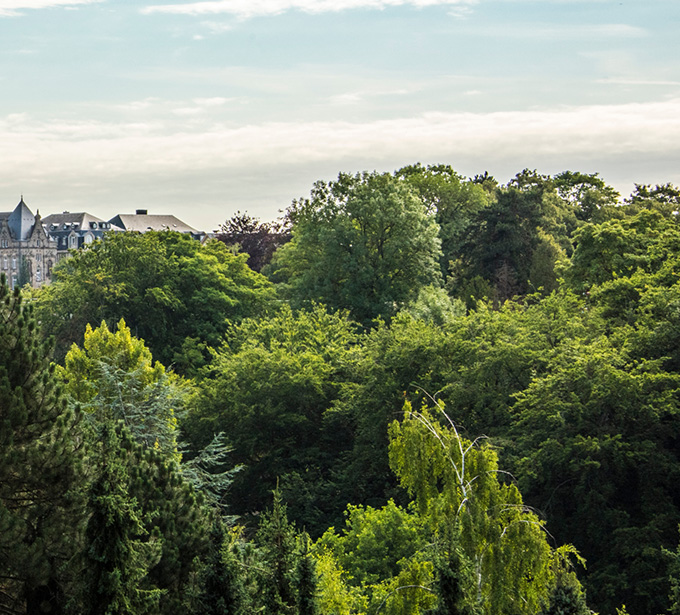 Compliance consulting and internal control are our core business. We look beyond that.
Sustainability is a major concern at Agama. This is why we align ourselves with the interests of our clients and their investors in a responsible approach.
We are committed to contributing to Environmental, Social and Governance (ESG) challenges on a daily basis for our clients who are subject to ESG rules and criteria but also in our own internal operations.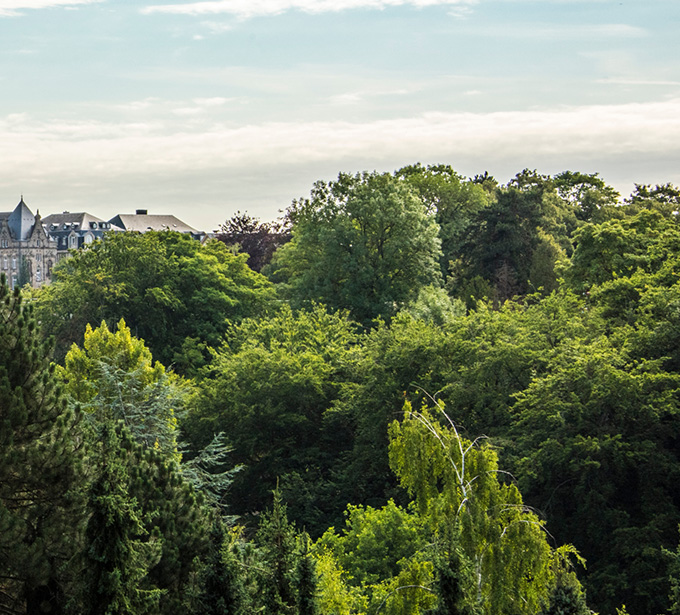 Making vocational training accessible
to people with disabilities
As a consulting and training company,
the human aspect is at the heart of our business.
Prior to training sessions, at the request of our clients,
we take the necessary measures to take into account
and facilitate access to people with disabilities
in collaboration with our clients.
To facilitate access to our professional training courses, we implement the following measures:
– Agama Group is committed respecting confidentiality and neutrality towards training course participants
– The use of Microsoft Teams tool, which includes a subtitling function, during remote training sessions
– The provision of video subtitles for use during training courses
– The organization of disability awareness meetings for all Agama Group employees (consultants, support function, management)
A Disability Referent has been appointed: Emmanuelle Mélon
In order to provide our clients with the best support possible in developing their skills, we have set up a contact address: aide@agama-conseil.com
Whether you want to make a suggestion, find out more about our training accessibility policy or find the best reasonable accommodation, don't hesitate to contact us.
If you have a disability and you need financial or human support to follow your training, please see below:
– https://www.monparcourshandicap.gouv.fr/formation-professionnelle
– https://www.agefiph.fr/annuaire
Environmental
concerns
Social
concerns
Governance
concerns
Environmental
concerns
Zero plastic
We have replaced plastic water bottles with glass ones.
Paperless
We limit the amount of paper we print by making our presentations available online.
Zero aluminium coffee capsules
We haven't stopped drinking coffee, but have replaced our capsules with coffee beans !
Selective sorting
It seems unthinkable to us today not to sort our waste.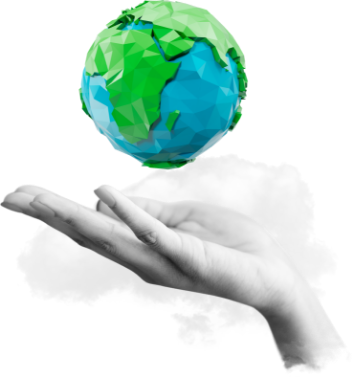 Social
concerns
Governance
concerns
France
Luxembourg
PARTNERSHIPS AND MEMBERSHIPS
Agama Group has forged strategic partnerships to provide a structure and services that meet its clients' needs :
Regulatory digital solutions
Regulatory digital solutions covering KYC and investment processes for asset managers
Integrated OMS / PMS solution
Unified cloud native solution for the asset management industry
Jase editing solution and related services
The production of your regulatory and marketing documents will no longer be a constraint
Risk management consulting
Support, audit and development of tools for asset management companies
Insurance intermediary
Specialist in financial risk insurance
Web solutions
Dedicated to asset management professionals
Training organisation
Dedicated to financial investment advisory
The subsidiaries or members of the Agama Group are members of the following professional associations :

Association des Conseillers en Conformité Réglementaire

(Association of regulatory compliance advisors)
The subsidiaries or members of the Agama Group are members of the following professional associations :